Yesterday was a long and hot day, but it was also a nice day. The Hubs and I spent some time outside with the family on probably the hottest day of the year so far. But there were cherries! Lots and lots of organic wild cherries that grow in a small plot of land next door to my cousin-in-law's home.
So…we picked cherries!
And ate cherries.
And I will probably offer up a cherry-based recipe or two sometime soon.
When we got home, my writing was done for the day (mostly) and the hunger was real. But it was my night to cook, which meant that in keeping with our Midnight Tokyo Diner idea, it was his turn to pick and he chose something I hadn't made in a long time, if ever.
Vegan tuna and potato cakes.
Right?
Well I haven't made anything similar to this since I was a non-vegan girl and would take canned salmon, seasonings and Saltine crackers to make salmon cakes, which I would happily eat with sliced white bread and maple syrup.
Oops, I forgot about my cabbage cakes, get the recipe here!!
These vegan tuna cakes are a little updated, all the way vegan and much more grown up, so I hope you enjoy them.
I know I say this ALL the time but unless you want to be in the kitchen forever you will want to get the prep done–as much as possible–first.
You will need a potato masher and a large mixing bowl for this recipe.
You know what's first.
Gather Your Ingredients:
For the cakes:
500g Potatoes (peeled & chopped)
1 can Vegan tuna (I used Unfished brand, about 145 grams)
40g Shallots
9g Garlic
Capers
2 scallions
Smoky Paprika
Dill (fresh if you can find it)
Lemon zest
10-20g Bread crumbs (light & airy like Panko or similar)
300g Asparagus (washed & cut into thirds)
10g Vegan butter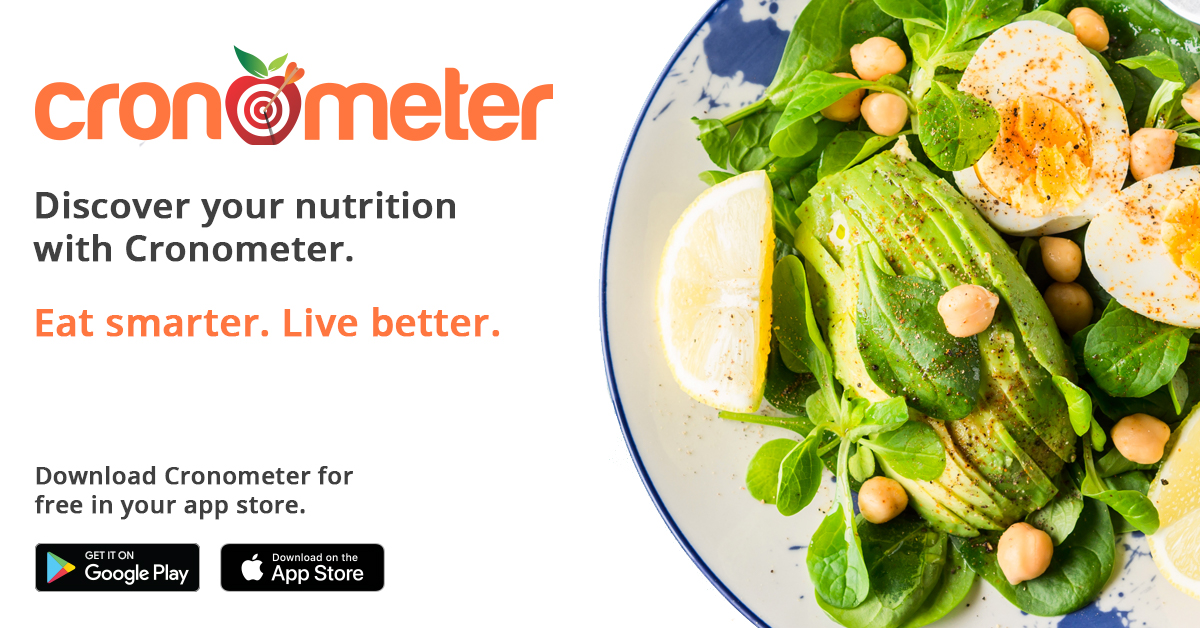 For the dipping sauce:
120g Vegan Yogurt
1 Dill pickle, diced finely
15g Mustard
1 Lemon, juiced
Cumin
Cayenne pepper
Salt & pepper
Garlic granules
5g Dill, chopped finely
Get those potatoes boiling as soon as you can because they will take the longest to cook, about 15 minutes or until fork tender.
Mix together the ingredients for the dipping sauce and set aside or refrigerate if you like your dippers chilled.
In a skillet over medium heat, sauté shallots, scallions and garlic about 5 minutes.
In a large mixing bowl, combine tuna, shallots, scallions, capers, garlic and seasoning.
When potatoes are done, cool for 5 minutes and then mash. You don't need to add plant milk or vegan butter, just a quick dry mash and you're good. Add potatoes and Panko crumbs to the bowl. Mix well.
Set aside remaining or additional breadcrumbs to coat the tuna & potato cakes.
Form potato cakes into balls and flatten into discs. The measurements above made 10 medium-sized vegan cakes but you can make them bigger or smaller as you desire.
Preheat oven to 200C/400F and add seasoned asparagus. Cook for 10 to 12 minutes and then add vegan butter and give it a good toss, cooking for 3 or 4 more minutes.
Cook vegan potato cakes in oil or a lightly sprayed skillet. It will take about 3 or 4 minutes on each side, until it's crispy and brown. If they cook too fast, turn the heat down but don't expect them to be really firm, there are mashed potatoes on the inside after all.
Plate it all up and get your grub on!!!
NOTES:
If you don't want to use the dipping sauce, a few squirts of lemon will do nicely.
Ketchup, mustard or barbecue sauce are perfect for dipping
Save a few calories and skip the vegan butter on the asparagus.
Some links are affiliate links which means I'll earn money if you buy these products.