Hey, my fellow vegans and foodies!
I've been making good progress in my writing cave on book 2 in the Green St. Girls so I wanted to pop out to share a healthy (ish) and totally delicious vegan dessert recipe that's perfect for a crowd or if you just need something tasty nearby to keep those creative juices flowing.
We had some overripe bananas, which I'm starting to think is a ploy on my husband's part to get me to make banana bread or banana cookies or any of the other vegan recipes I've used bananas for. Sneaky, sneaky.
Luckily for him that I love him, and that cookies are the perfect low calorie vegan dessert, at least if you can manage to just one or two.
What's your favorite vegan cookie?
What You'll Need:
*Mixing bowl
*Stand mixer or Hand mixer
*Spatula
*Ice cream scoop
*Baking pads
Ingredients:
Optional ingredients: ground cinnamon, ground nutmeg, ground ginger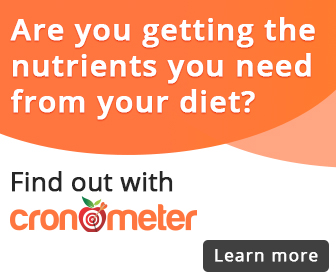 Directions:
*Preheat oven to 350F/180C
*Cream together vegan butter and sugar in a large mixing bowl with a mixer.
*Mix in mashed banana and vanilla extract.
*Add flour, salt, baking soda, cinnamon and nutmeg and stir with a spoon. There's no need to use the hand mixer.
*Add in chocolate chonks. I used a brick of dark vegan chocolate and chopped it up into chunks and folded it into the batter. This is also where you add nuts if you choose.
*Using a cookie scoop, place the banana cookies on the cookie sheet.
*Bake 12 to 15 minutes. Less time for softer cookies and longer for crunchier cookies.
*Cool and them gobble'em up!
And that's it. Enjoy them with a good romance novel or a couple fingers of Irish whiskey or nothing at all. Tell me below, what do you eat with your favorite vegan cookies?
Check out these other vegan BANANA desserts: