If you're like me and you love all food from the continent of Asia then you know that the best way to constantly improve your Asian recipes is to keep making them. Each time I watch my favorite food bloggers I learn more and more about what little extras I need to add to my spice pantry and I slowly gather them until every dash of this or pinch of that helps me become a better home cook.
When it comes to Bulgogi, practice makes the best progress. Each time I make this dish the flavors are a little bit better, a little bit deeper and just so darn good that I always wish for more. And then a little bit more because you take the fat out of girl but you can take out the fat girl!
Today's vegan bulgogi is made when vegan mince instead of soya strips, mushrooms or any other vegan beef strips alternative. I wanted the emphasis to be on the sauce and mince provided the perfect outlet for that.
This is an easy vegan recipe that is packed full of flavor, it's easy to make and can be achieved with pantry staples.
So let's not wait any longer, grab your apron and your favorite heat-resistant pan and let's start gathering our vegan food ingredients!
Remember earlier when I said this recipe was pretty easy? Well it's, starting even with the ingredients you'll need. By using vegan mince (AKA vegan ground beef) with this recipe you can maximize the flavor of every single vegan ingredient.
Gather Your Ingredients
Vegan Mince
Ginger
Onion
Jasmine rice
Soy sauce
Sesame Oil
Salt & black pepper
Garlic granules
Scallions (for garnish)
Red chili flakes
(I prefer whole dried chilis b/c they usually have more heat)
Water or vegan broth
Brown sugar (optional)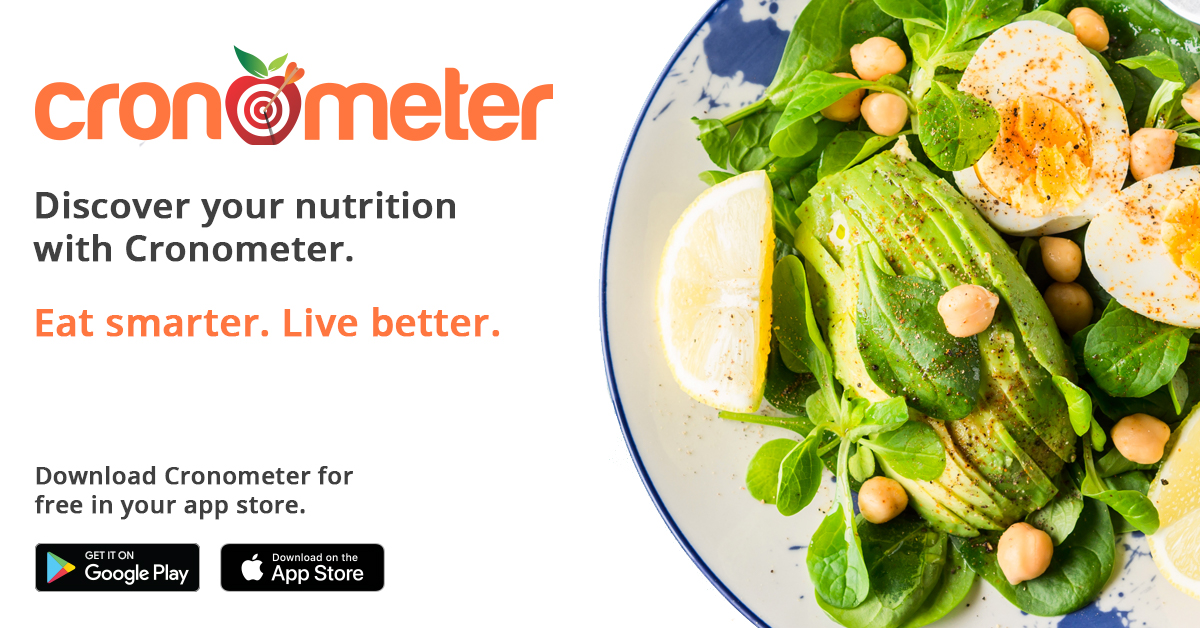 Add ginger and onions to a skillet over medium high heat. Cook 4 to 5 minutes, or until onions start to turn transparent and brown around the edges. The kitchen should start to smell REALLY good.
Add red chili flakes. I used about a tablespoon (3 to 5 whole dried chilies, crushed) because I like it really spicy but I advise that you start with a teaspoon if you're not a big spice lover.
Add vegan mince, soy sauce, salt & black pepper, sesame oil, garlic, water and brown sugar if you choose. I skipped the brown sugar and opted for dark soy sauce and sweet soy sauce. Stir it around in the pan so it doesn't stick.
As soon as the mixture starts to bubble, reduce the heat and let simmer until the sauce starts to thicken.
If you're too impatient, use a cornstarch & water slurry to thicken quickly but this isn't a very saucy dish so just let time do it's thing.
And that's it!
Serve your vegan bulgogi on a bed of rice and garnish with thinly sliced scallions and if you really want to impress, garnish with toasted sesame seeds.
And that is the easiest but tastiest vegan bulgogi you'll ever make at home. And the best part? Add more ingredients to feed a larger crowd.
What's your go to vegan Asian meal when you're in the mood for vegan takeout at home?
Some links are affiliate links which means I'll earn money if you buy these products.
Check out my other attempts at Vegan Bulgoi below!