In need of a one pot vegan recipe that's not your standard vegan casserole or soup? Consider risotto, it's a great way to get your fill of grains while mixing a bunch of delicious vegan ingredients to the skillet.
Depending on how much time you have, you can fancy it up with a saffron broth, or just add a few threads of saffron to your waste-free broth to save on time. If you're in a hurry, plain water will get the job done but without the depth of flavor that will trick a crowd into thinking you've been in the kitchen all day! (wink, wink)
Check out this Asian fusion risotto recipe, here!
For today's offering, we have vegan spinach, portabella mushrooms and spinach risotto.
This is an easy vegan recipe that requires minimal prep work, although I do recommend that you make sure you thaw the spinach if you use frozen, which I did, as well as the vegan sausages, which also came frozen. Other than that, all you'll need is a sharp knife and your favorite cutting board.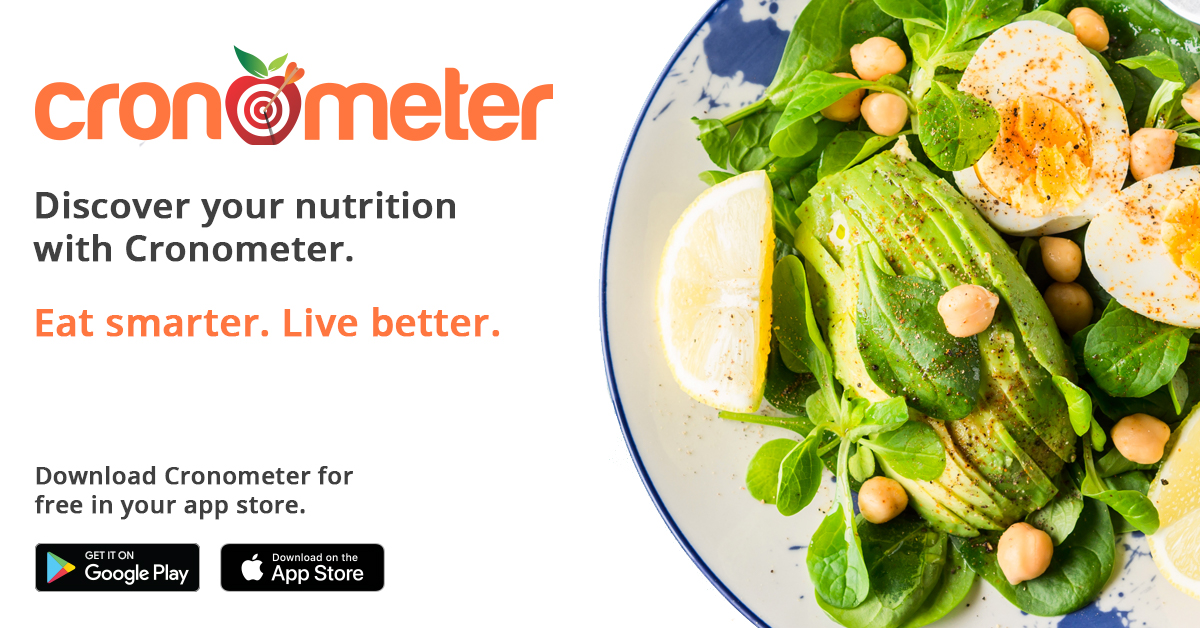 Continue reading

"Vegan Sausage, Spinach & Mushroom Risotto"